---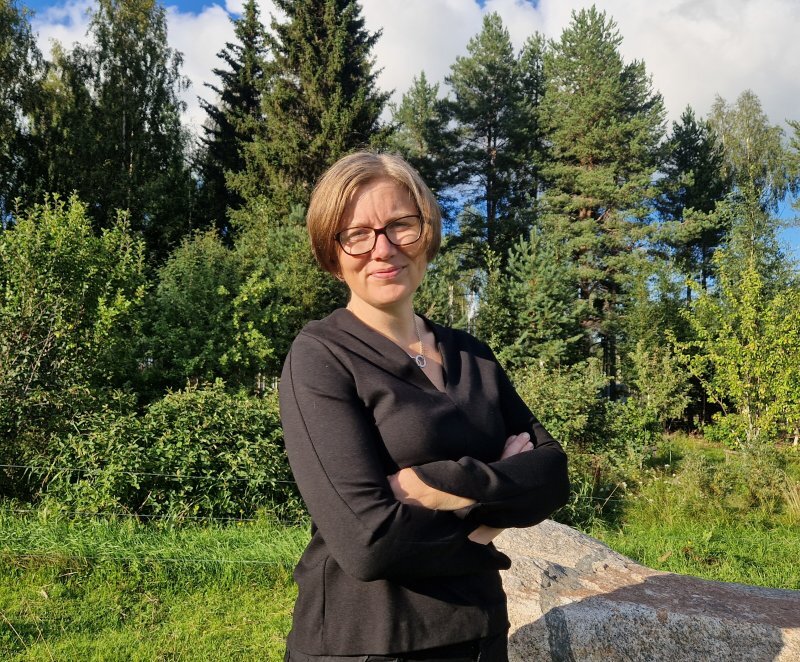 We have appointed a new GM in Sweden!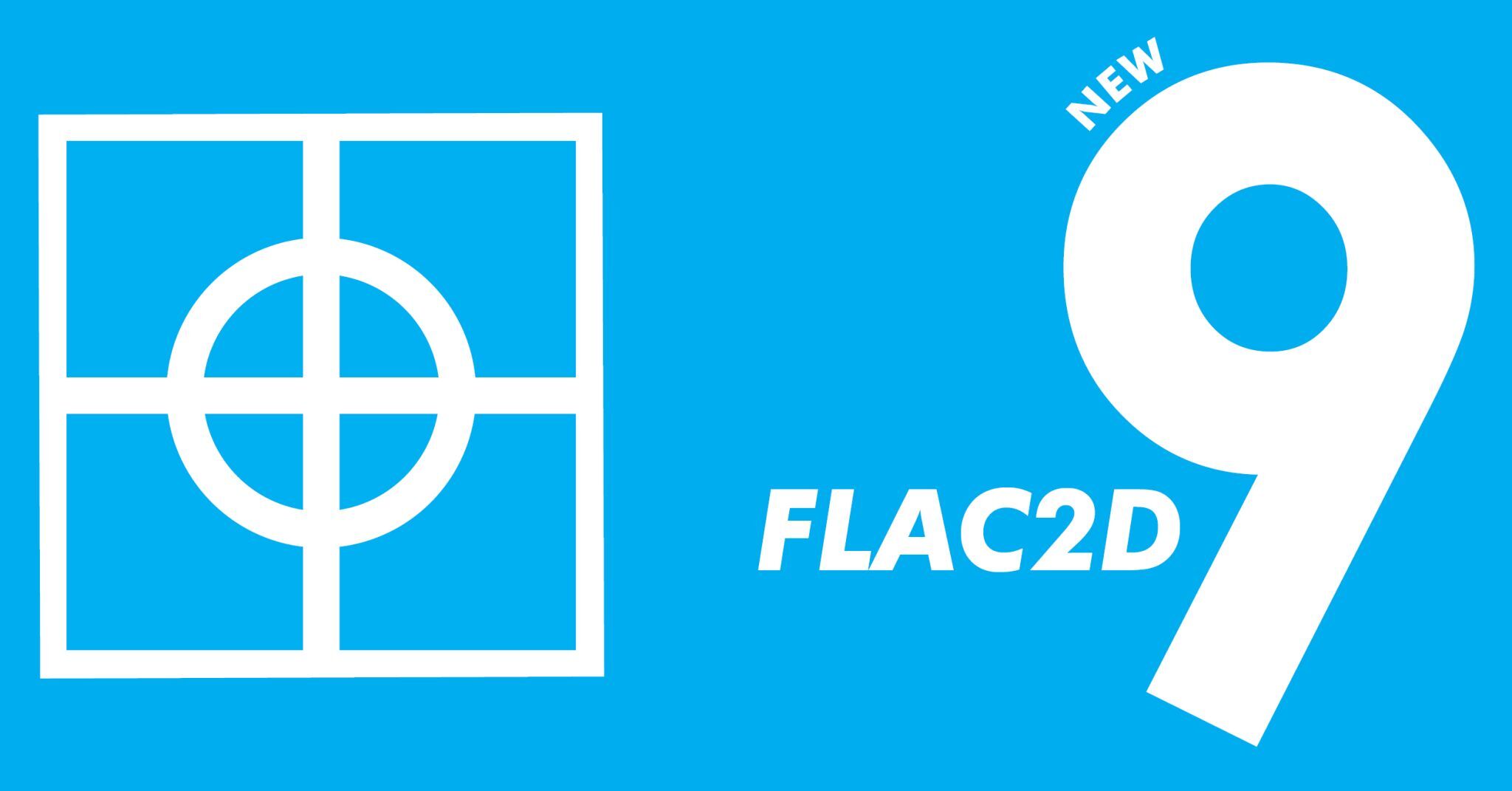 Itasca has announced the release of FLAC2D v9, revolutionizing the way we analyze and predict the behavior of complex soil and rock systems.
Past News Articles
The next Itasca Symposium will take place June 3 - 6, 2024, in Toronto, Canada.
Itasca International Inc. announces the Selection of its New CEO
Do you need additional assistance in using Itasca software in your projects? We offer technical support in all stages of an analysis, from model setup to evaluation and interpretation of results!
The March 2022 Newsletter from Itasca Sweden is here!
Itasca has launched a new software forum to provide a platform for users to ask questions, make suggestions, and discuss Itasca software.
Support to those in need
Version 7 or greater of Itasca software (FLAC3D, 3DEC, PFC3D, and PFC2D) are now operable on the Ubuntu Linux Operating System.
He's back - Ulf re-joining Itasca!
The latest newsletter!
Itasca hires 2+1...
The latest newsletter!
Our project engineers presented
New job positions within ICAB
The latest newsletter
Itasca is celebrating 40 years of solving geomechanical and hydrogeological challenges through engineering and computer simulation for the mining, civil, and energy industries.
The Itasca Constitutive Model for Advanced Strain Softening (IMASS) has been developed to represent the rock mass response to excavation induced stress changes.
Happy Holidays to all
Support to those in need
Moving!
3DEC V 7.0 is now released - more powerful, more efficient, and easier-to-use!
Griddle offers automatic, interactive, and easy-to-use surface meshing and volume grid generation capabilities for FLAC3D, 3DEC, and many other engineering modeling formats, including ABAQUS, ANSYS, NASTRAN, LS-DYNA, VRML, and CSV.
New FLAC3D introductory tutorials are now available on our website. See how easy it is to set-up and work with advanced numerical models in FLAC3D.
They are ideal for organizations with many users at different locations and/or for cloud computing.
Due to changes in data privacy laws, we're making updates to our End-User License Agreement (EULA), Website Terms of Use (TOU), and Privacy Policy. These changes will go into effect on May 1, 2020.
In this exceptional time of the COVID-19 pandemic, Itasca International and its offices worldwide are closely monitoring the situation. While certain Itasca offices may be physically closed due to local conditions and requirements, we are maintaining business operations, including software sales and shipping, as well as timely delivery of ongoing consulting projects. We have implemented measures to ensure our personnel's safety and will continue to monitor conditions over the coming weeks and months and, following government and public health guidance, will respond proactively. We will provide updates as necessary.
Registration is now open for the Fifth International Itasca Symposium.
The latest issue of our European newsletter (Q4, 2018) is now on-line.
All newsletters can be found under the item "Newsletter" in the upper menu. Check it out!
Itasca arranged an open house with pizza and rock mechanics for students at LTU!
This time we tell you about an interesting project on shafts together with Boliden. You can find all of our stories here!
Our latest hire tells about his background and new challenges.

Itasca Sweden wishes Happy Holidays to all our clients, partners and collegues, and a Happy New 2019!
We are supporting The Swedish Cancer Society and SOS Barnbyar with an annual contribution also this year.
Itasca were invited with paper and presentation to the Freiberg Geomechanics-Colloquium, where Jessa Vatcher presented our work on how to model and represent seismicity and caving in Swedish mines.
We are looking for engineers with a fondness and passion for rock mechanics and rock engineering, to help us on the path of "good to even better"!
The latest issue of our European newsletter (Q3, 2018) is now on-line.

The latest issue of our newsletter - September, 2018 - is now published.
Our Newest 3D Software - Hydraulic Fracture Simulation of 3D Fracture Networks
Itasca is recruiting! We are happy to announce that Joel Andersson will join our team in Stockholm (Kista).
The latest issue of our European newsletter (Q2, 2018) is now on-line.
A new soil material model has been implemented in FLAC3D Version 6: PH small-strain (PHSS).
The latest issue of our newsletter - June, 2018 - is now published.
Itasca is participating at FRAGBLAST 12 in Luleå!
Itasca is gearing up for several conferences in the near and (not to distant) future.
What's new for our codes? Several updates and new examples are now published - read more here!
We held an open house for students at LTU (Luleå University of Technology) - with presentations and pizza!
In cooperation with Stress Measurement Company Oy we are now offering both rock stress measurements using the LVDT-probe and laboratory testing services.