Our staff is continuously developing, and we now have the pleasure to announce that three of our colleagues are moving up to become Senior Engineers.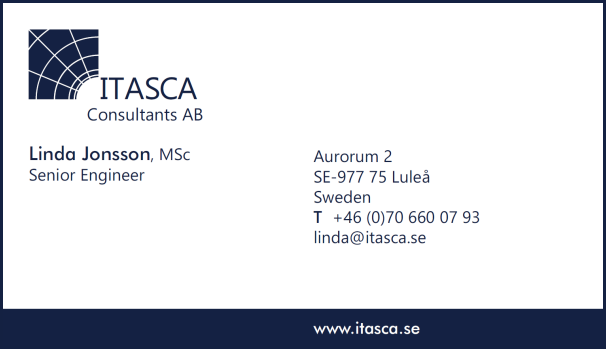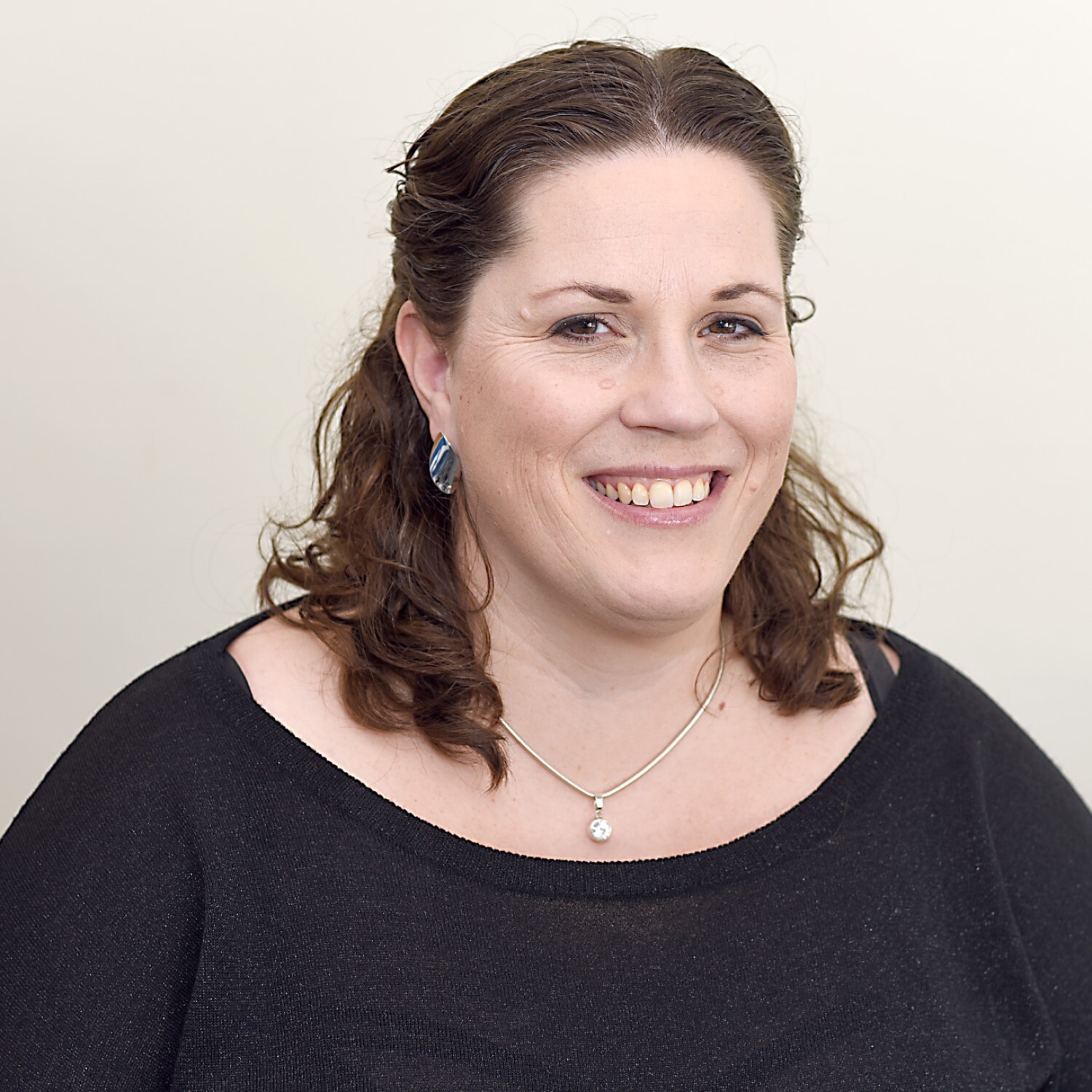 Linda Jonsson arrived at Itasca Consultants AB in 2017. She has long experience from the mining industry and is now working with projects in both mining and infrastructure, primarily with advanced numerical modeling. She is currently analyzing ground deformation effects from sublevel cave mining in Malmberget as well as effects from foundation loads on pre-existing nearby tunnels. In her new role, Linda will continue to develop her modeling and project management skills.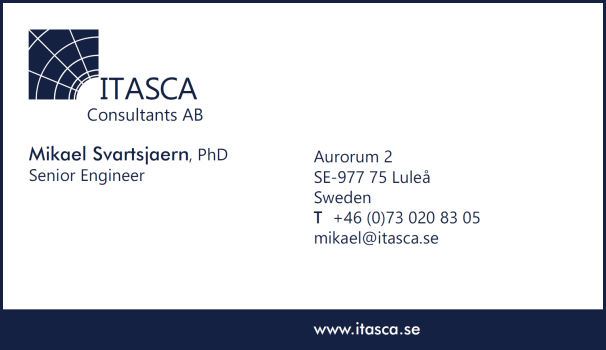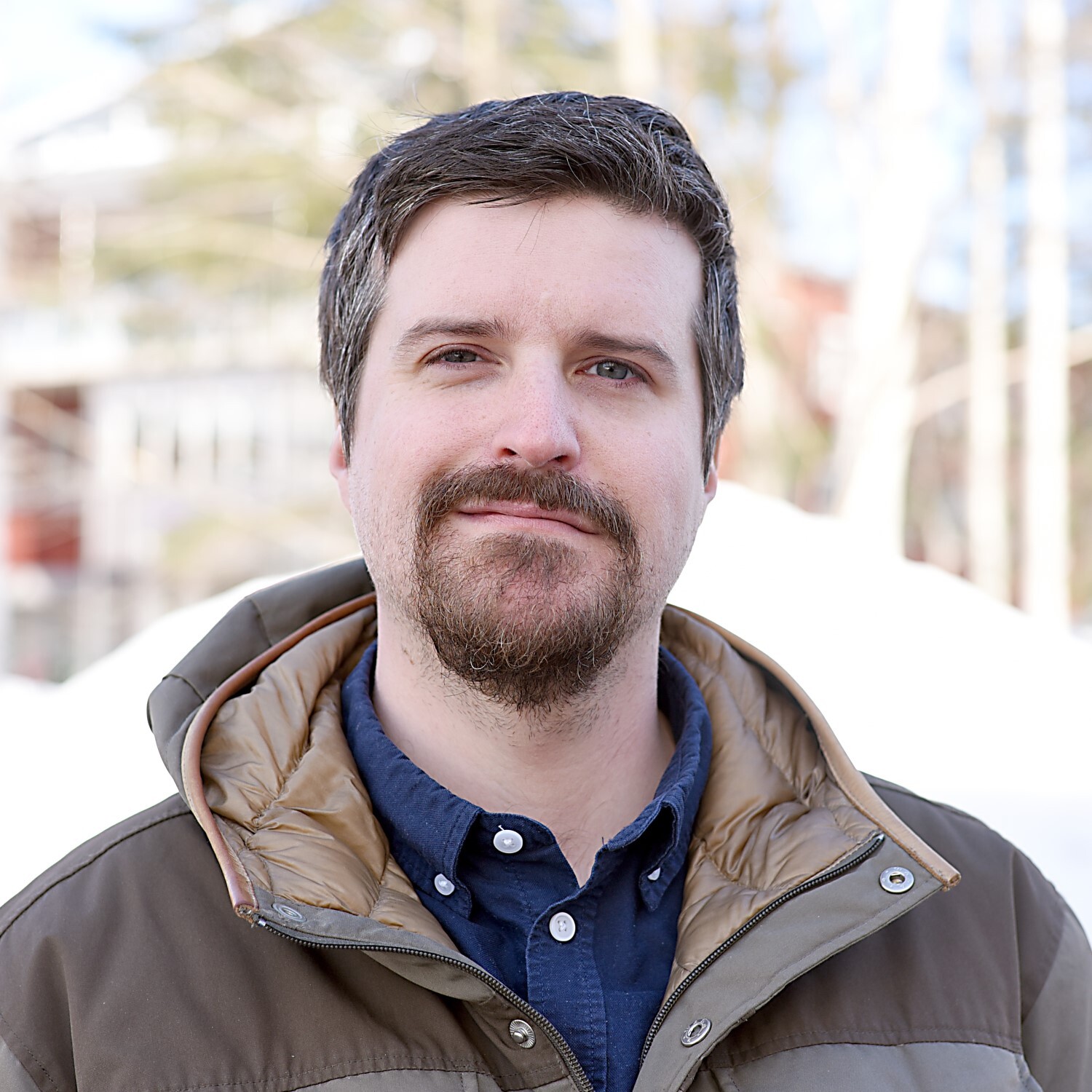 Mikael Svartsjaern joined Itasca in the beginning of 2018, following completed PhD-studies at the Luleå University of Technology. Mikael is working both as practitioner and project lead for both mining- and infrastructure consulting projects. At Itasca, he has further developed his skills in advanced and complex analyses and is working with projects in all design stages. As a senior engineer, Mikael will lead projects to a larger extent, at the same time as he mentors and supports our project engineers.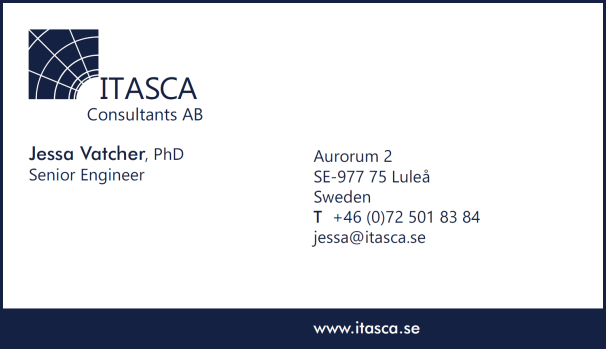 Jessa Vatcher has worked at Itasca Consultants AB since 2017, joining us after PhD-studies at the Luleå University of Technology. Following her PhD exam, Jessa has continued to work with advance rock mechanics analyses for mines, and more recently also fracture mechanics models for tunnels and underground repositories. In her role as a senior engineer, Jessa will lead and work in projects in many different areas.